Different Styles of Medals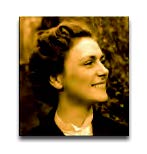 Sample Photo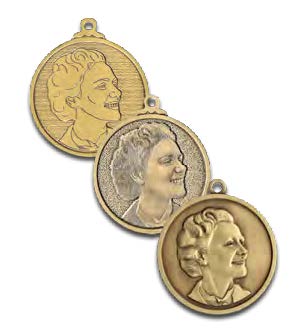 2-D Line Art
The artwork on the medal or coin is a two dimensional drawing.
Photo Image
We take a photograph and cast that image directly into the piece. (Spin Cast only)
3-D
A three dimensional mold sculpted to the exact likeness of your photo.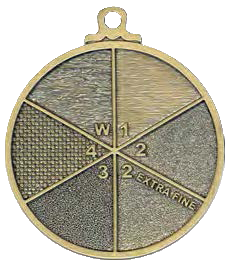 3-D Add On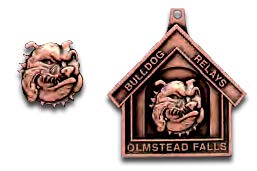 Add a 3-D figure from a sample furnished by you, or use one our many stock items to make a new design.
Lasered Multi Level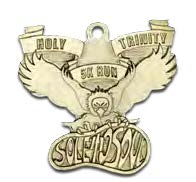 Multiple textured levels can be lasered into your design to add different depths. Not available with all designs.

Cut Out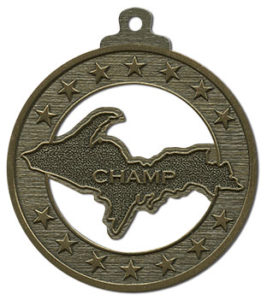 Medals and coins can have an area that is cut out of the design for a see thru effect. Not available on all designs.
Color Fill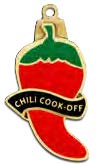 Medals and coins can have color added to various areas to enhance the look of the item. Not available with all designs. Additional charges apply.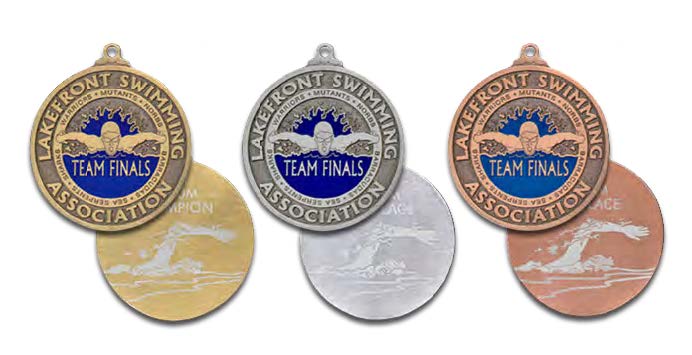 All spin cast items have Laser Engravable finishes.
Our spin cast finishes allow you to add both text and images to your medals. Any wattage laser can be used allowing you to save hours of time versus rotary or diamond drag engraving.
For zinc medals, we use an oxidizing agent.